About Us
Hours
Mon-Fri: 09:00 - 4:30
Closed Holiday Weekend Fridays
We're happy to hear from you, call us at 1 (250) 941-6699 or [email protected]
Comox Marine & Woodworking offers industry-leading products and an experienced staff at your reliable marine supply in Comox. An independent business that was established in 2011, we are a member of the American Boat & Yacht Council and work to their standards.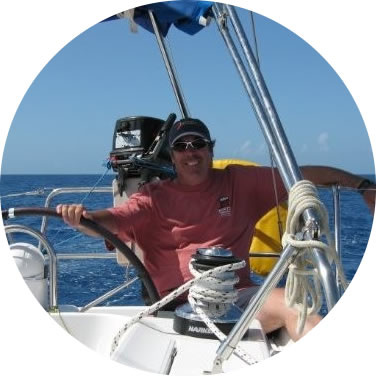 Owner, Stuart Mackenzie | LinkedIn
Serving boat owners across Vancouver Island and in many locations on the BC mainland, we are a dealer for a broad range of marine appliances, electrical products, electric propulsion systems, and more. Comox Marine & Woodworking provides marine equipment service specializing in heating and electrical systems. Technicians carrying certification from the ABYC are here to service your needs. We will even aid with DIY installations.
With our workshop for custom woodworking, we can complete custom cabinetry for interior refits. Our marine technicians are highly skilled professionals, and through the team we are able to service all marine systems. For new and existing boat owners, we should be your first call!
We also operate a mobile service vehicle that is fully equipped and stocked, making service and installation as time efficient as possible across Vancouver Island.
Contact us today for more information about booking a service appointment for your boat, 1 (250) 941-6699 / [email protected]