V-3000 Complete Power System
Mounts easily over your van's wheel well for maximum space savings!
$430 CASH BACK!
Save on all Travel 1103 & 603 models until Aug. 31, 2023
Battle Born Lithium-Ion Batteries
Get out there. Stay out there.
Marine, Van Conversion & Off-Grid Living products and expert consultation.
We are an authorized distributor for Victron Energy, and our knowledgeable  staff are here to help you find the right Victron system for your next project. We'll provide expert advice related to: programming, installation, planning, trouble-shooting, and more.
We also offer FREE shipping on all Victron Energy products over $99 within Canada.
Comox Marine 
Shop our huge selection of  Marine, Van and Boating supplies in-store or online. We are Canada's leading authorized distributor for Victron Energy, Airhead, and Torqeedo products. Shop online for exclusive offers on industry-leading components and products for boats, vans and tiny homes, or visit our retail location at 1766 Ryan Rd E, Comox BC, Canada.
Did you know that we also do CUSTOM VAN CONVERSIONS  as well as ELECTRICAL SYSTEMS/SOLAR PACKAGES for your van, tiny home or boat?
Shop Online
Comox Marine offers industry-leading components and products from Victron Energy, Airhead composting toilets, Torqeedo electric outboards and much more, for boats, vans and tiny homes. Shop online with Comox Marine, we ship Canada wide.
Victron Products
All Victron Products have free shipping over $99 to major centres in Canada.
Interior
Solar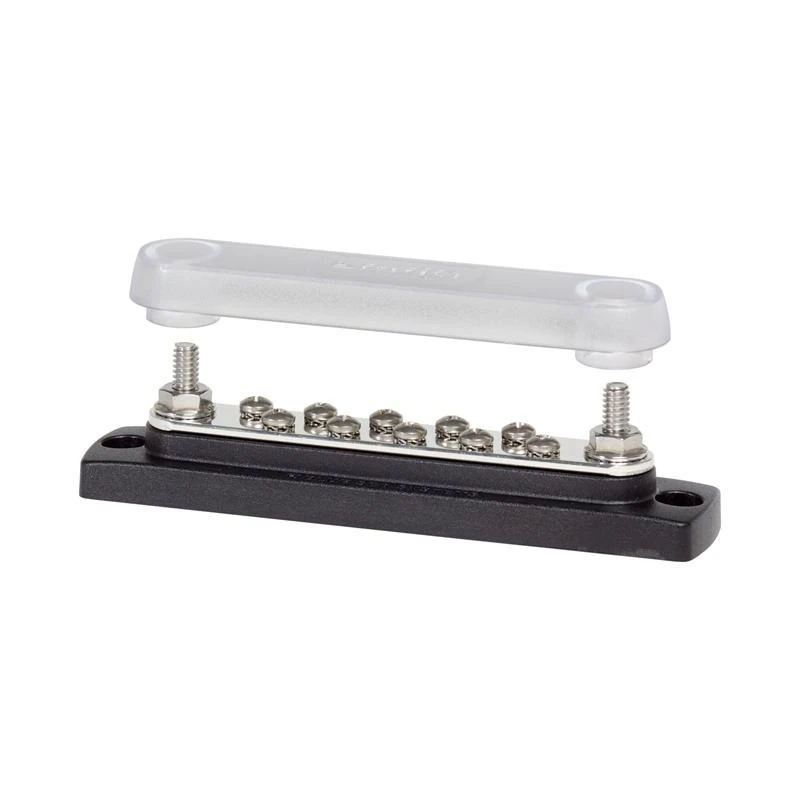 Electrical
Exterior
System Packages
Electric Outboards
Toilets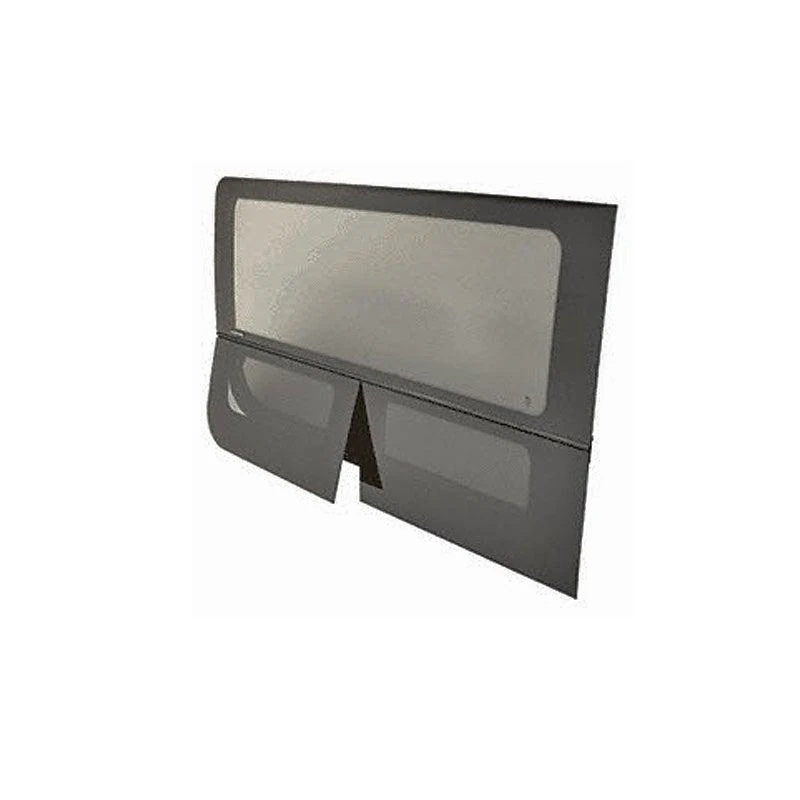 Van Products
Product Catalogues
We have included our main product catalogues
for you to look up items if you can't find the product in our online store.
​The catalogues are found on the catalogue page, or simply
click the button below to take you directly to that page.
Stuart & team are friendly, knowledgeable and competitive. Great shop for both the do-it-yourselfer and the just-fix-it types.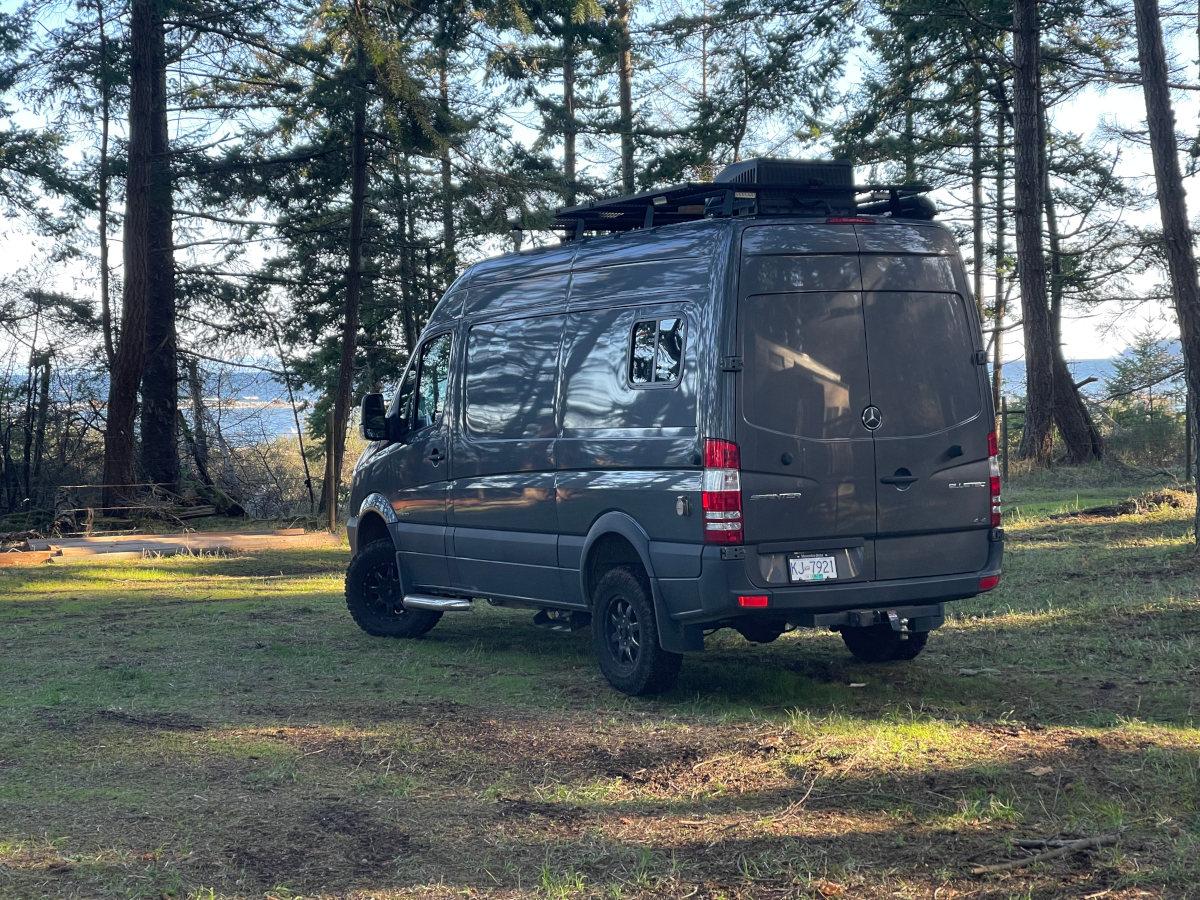 Van Conversions
Did you know that we are also Vancouver Island's #1 destination for custom Sprinter Van conversions?
Check out our sister site for more details.
Have A Question For Us?
Call, email or drop by and visit us in the store today.
Retail Address
1766 Ryan Rd. E
Comox, BC  V9M 4C9