News & Resources
Check out the latest news, information and resources from Comox Marine. 
Airhead Composting Toilets are widely regarded as one of the best options in composting toilets. There are several reasons why Airhead Composting Toilets stand out from the competition. Here's 5 reasons you should consider Airhead for your next Composting Toilet: The...
read more
Shop Products by Category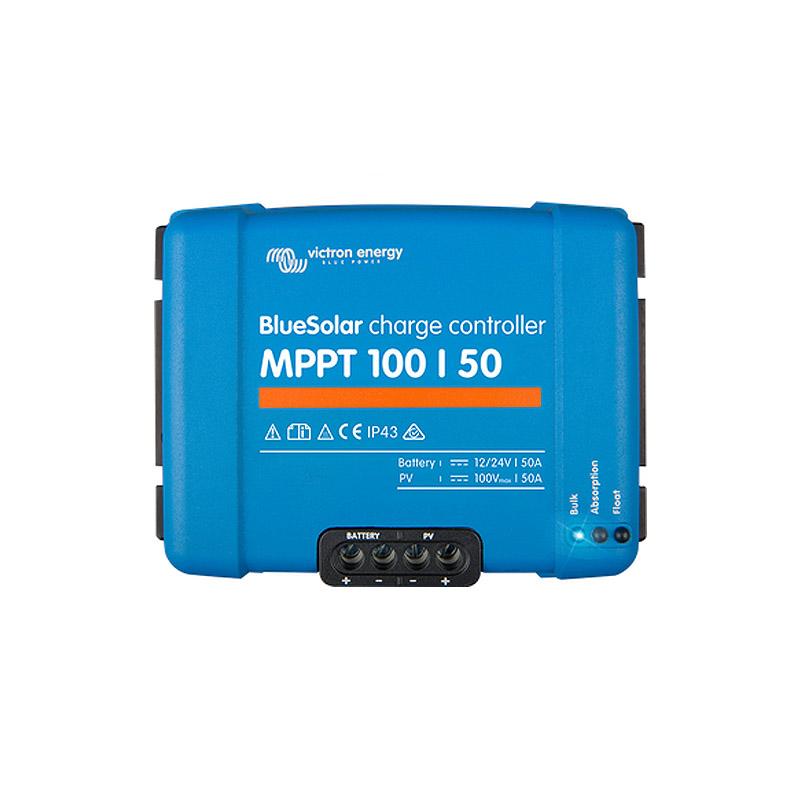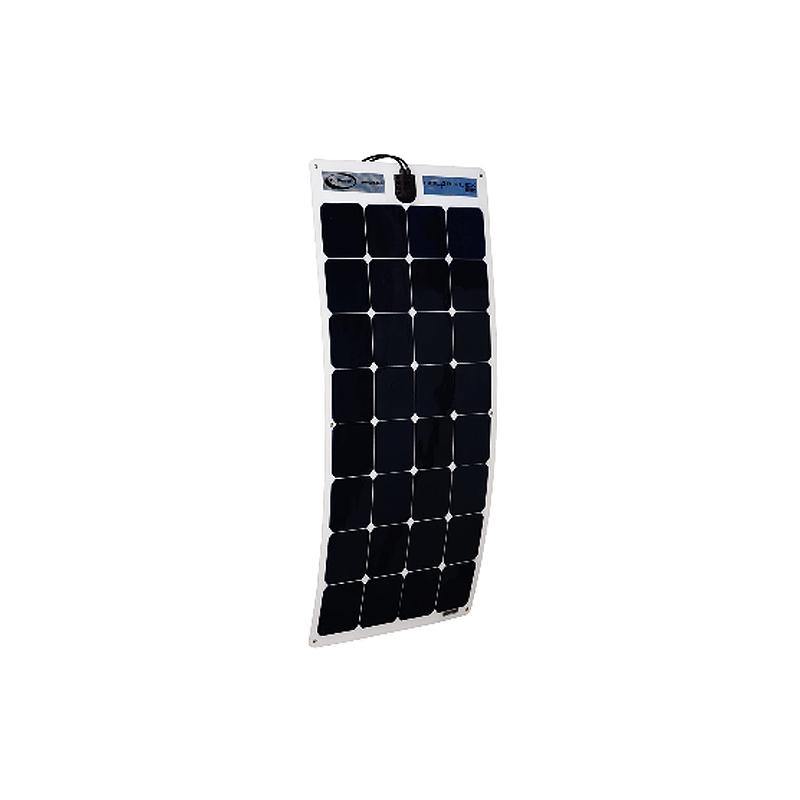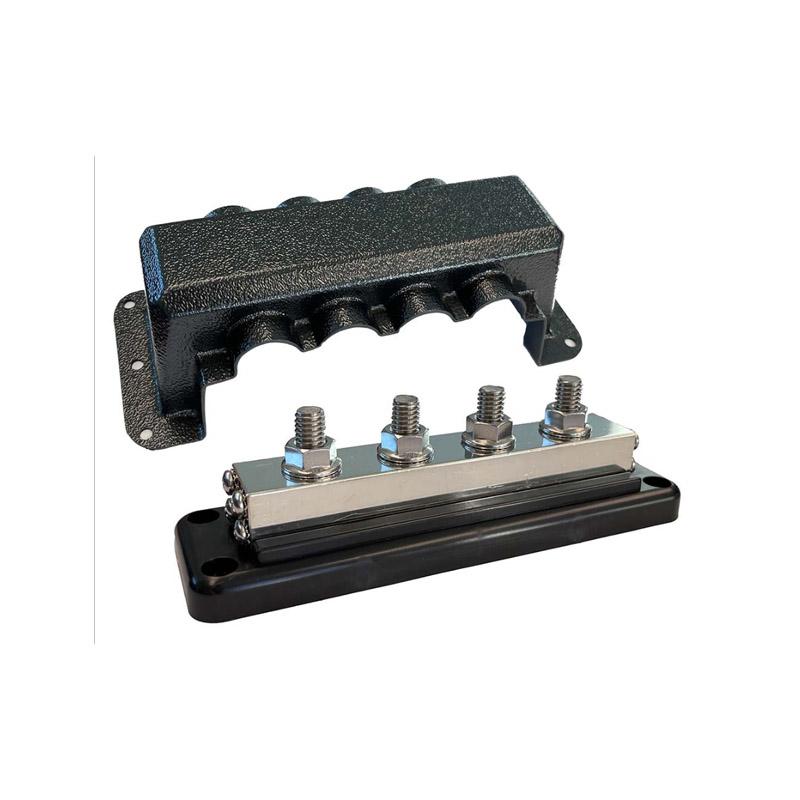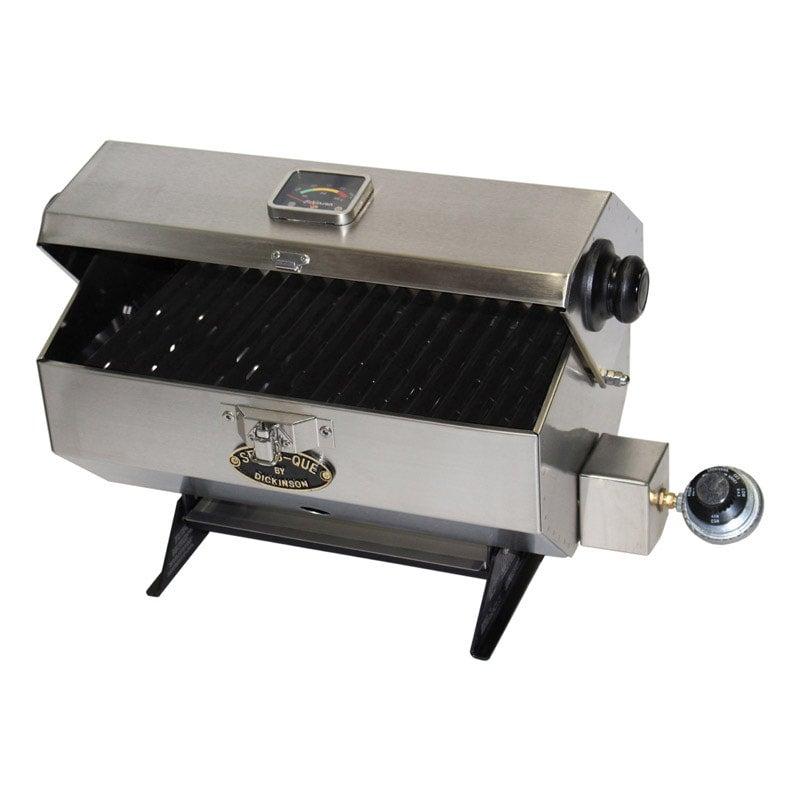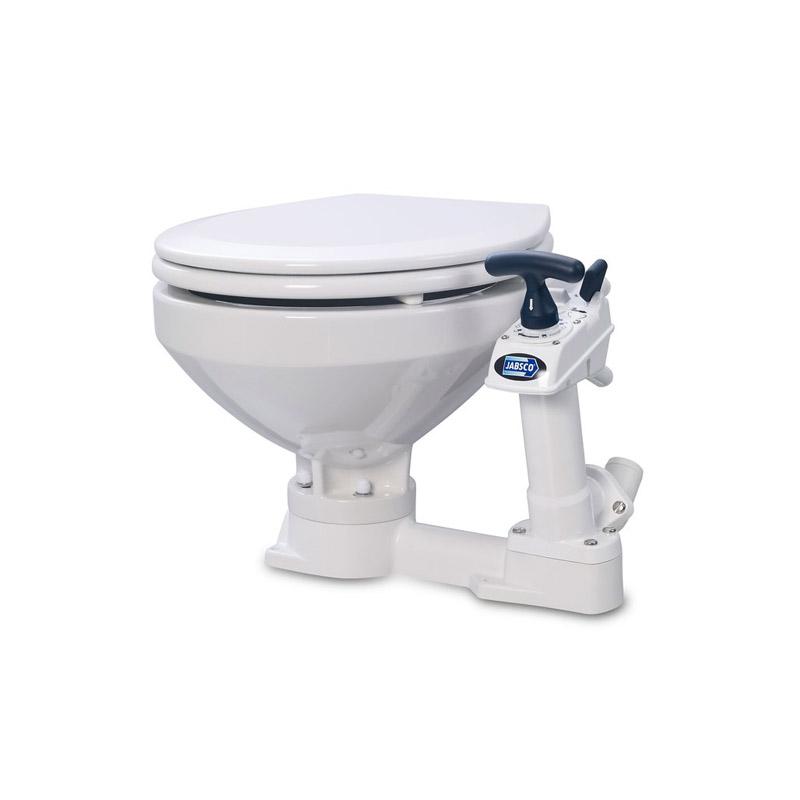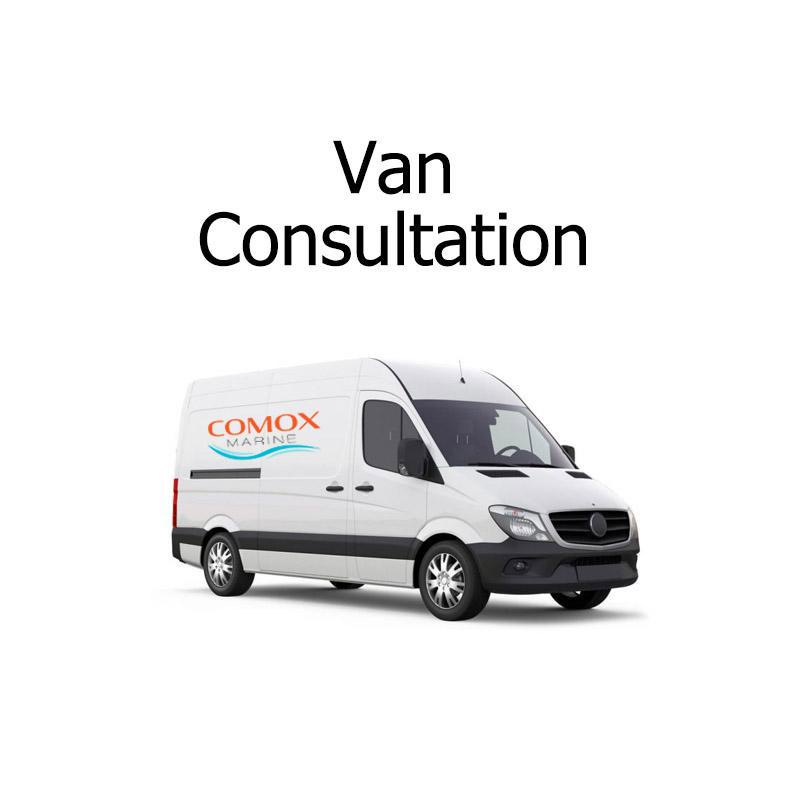 Get in Touch
Serving boat, tiny home and RV owners, we are a dealer for a broad range of products as seen in the catalogues below and our online store.
We do custom van conversions and system electrical/solar packages for your van, tiny home or boat.
Have A Question For Us?
Call, email or drop by and visit us in the store today.
Retail Address
1766 Ryan Rd. E
Comox, BC  V9M 4C9