Shop
Victron Energy Products
FREE SHIPPING ON ALL VICTRON ENERGY PRODUCTS OVER $99 WITHIN CANADA.
Victron Energy
At Comox Marine we carry the full line of Victron Energy products and we are an authorized  Victron Energy dealer across Canada. All Victron Energy Products, including; MPPT, battery monitors, inverters, converters, solar charge controls, chargers, transfer switches and more include FREE SHIPPING to most locations Canada wide. For leading technical innovation, reliability, and quality, choose Victron Energy.
Victron Battery Isolators and Combiners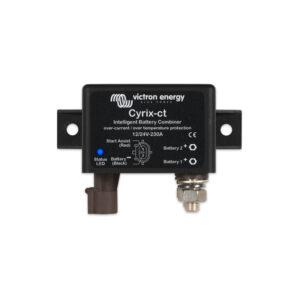 Sale!
Victron Solar Charge Controllers
Victron DC Distribution Systems & Fuses
Victron Panels and System Monitoring
Shop Products by Category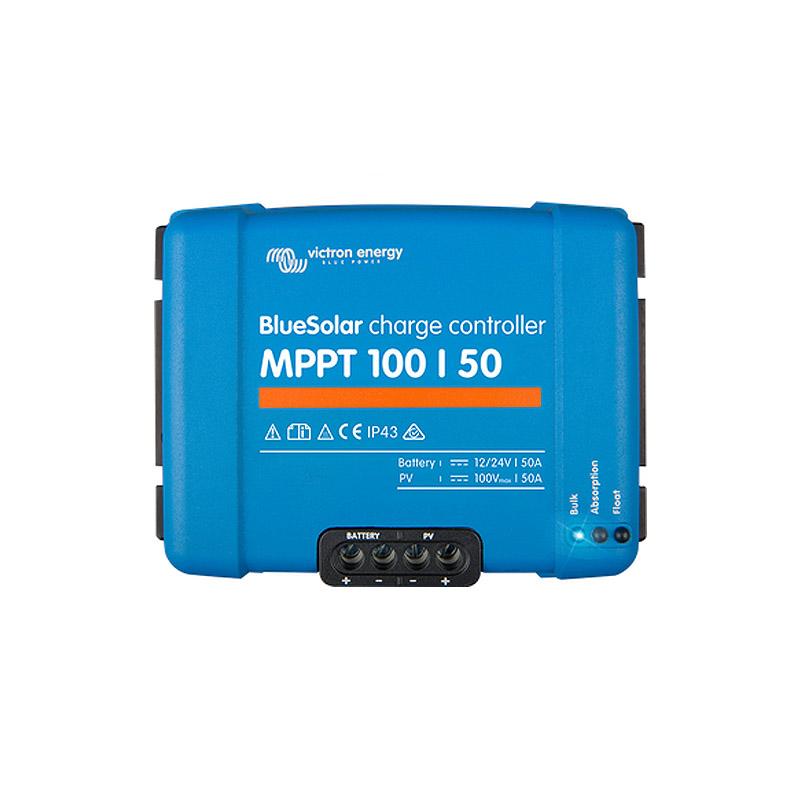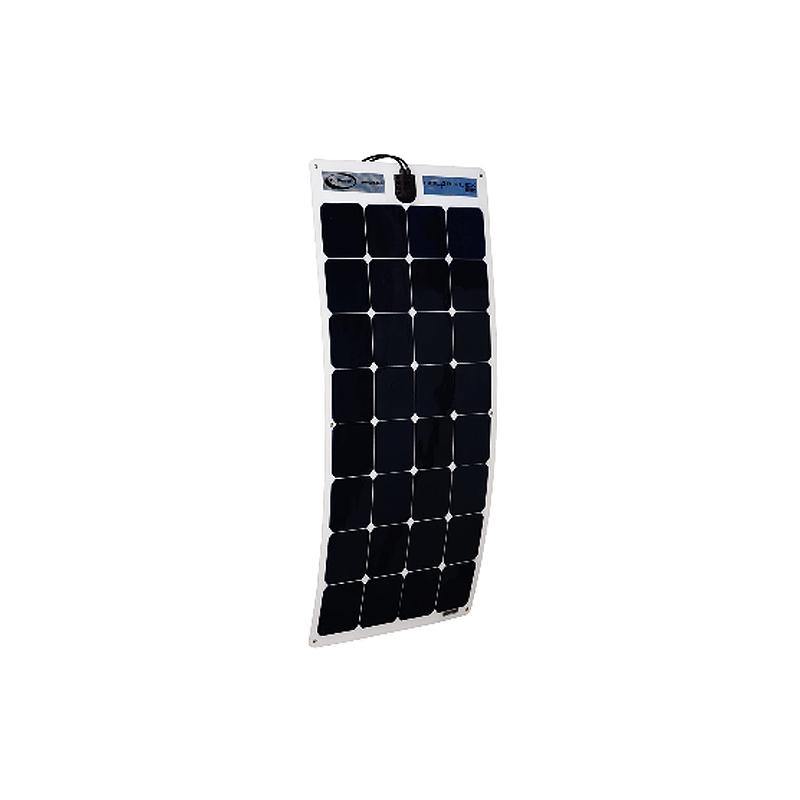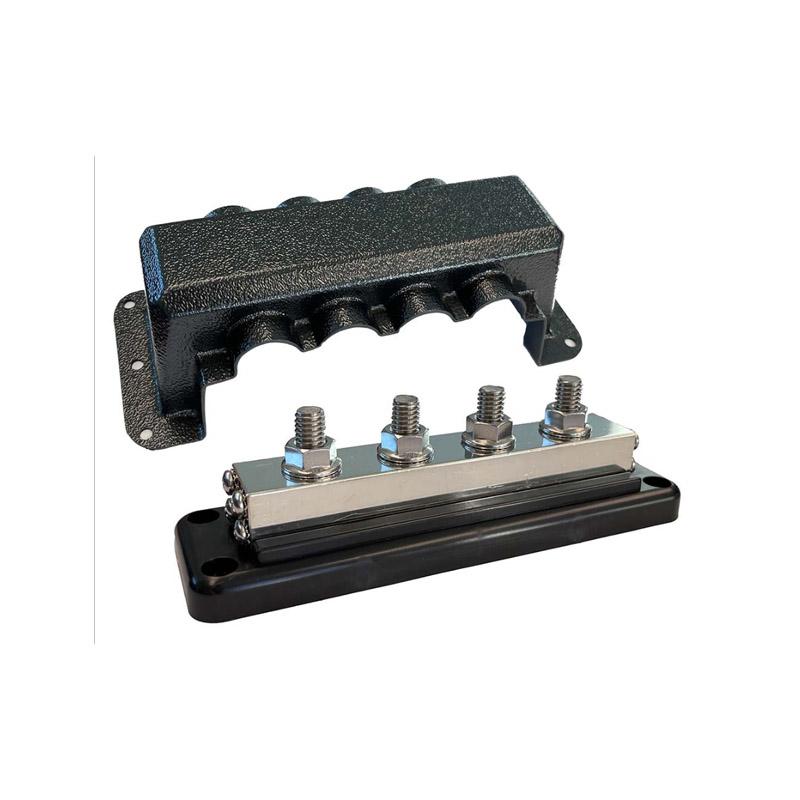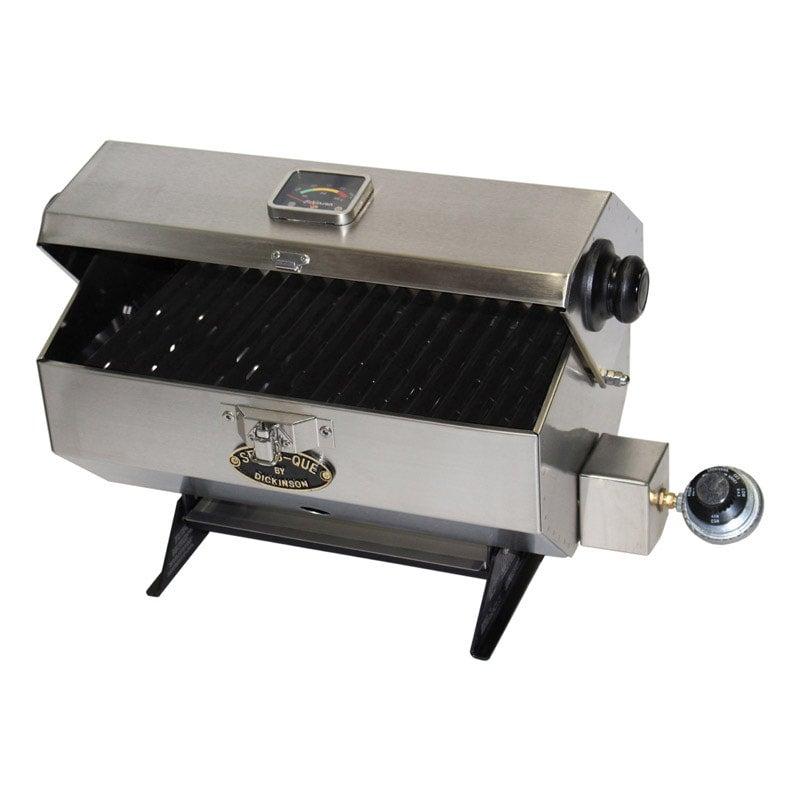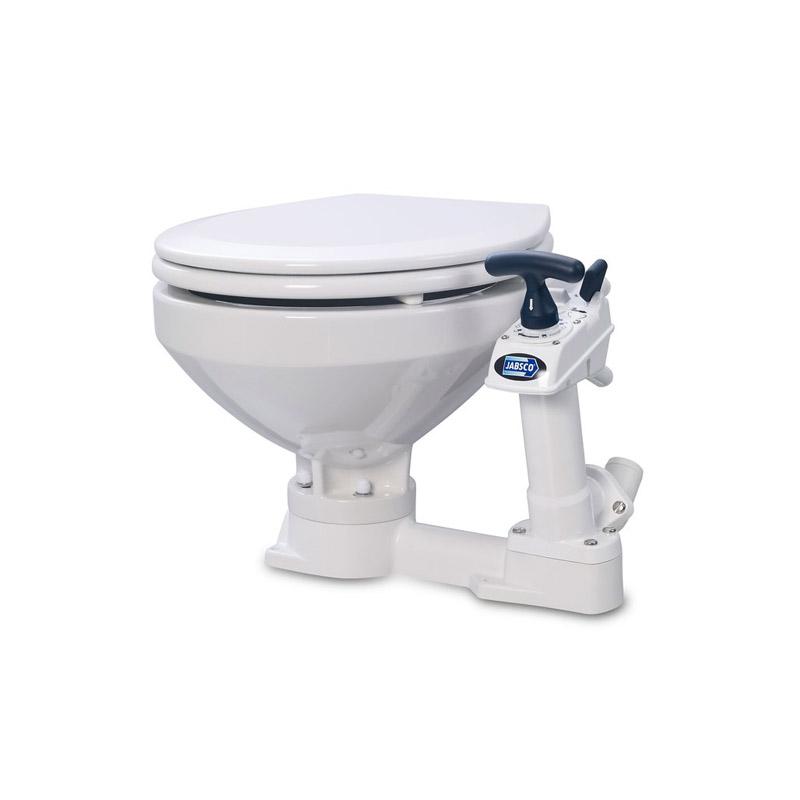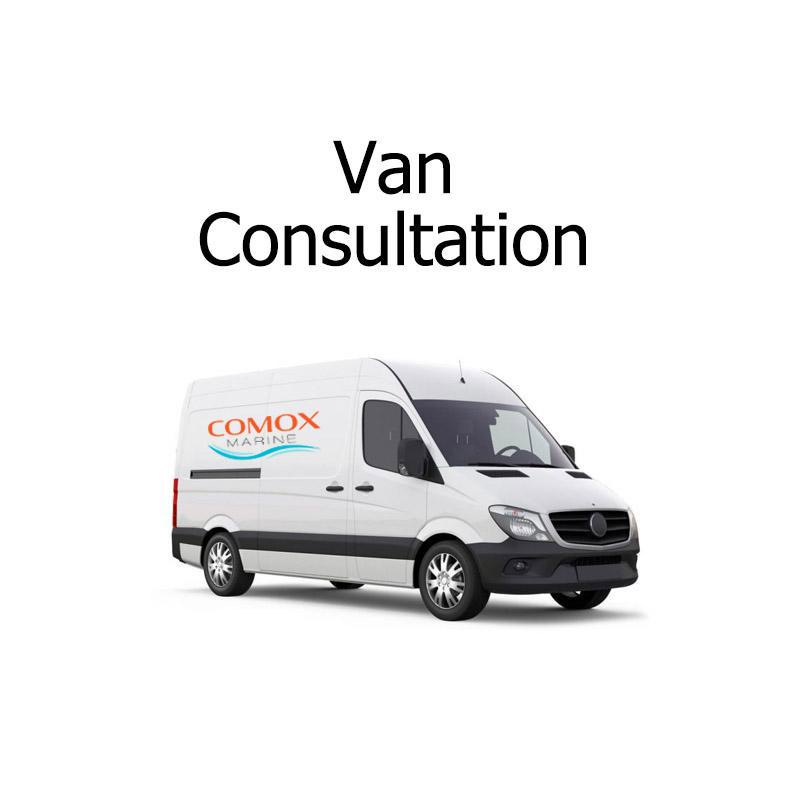 Have A Question For Us?
Call, email or drop by and visit us in the store today.
Retail Address
1766 Ryan Rd. E
Comox, BC  V9M 4C9