Whether you're a weekend adventurer or a full-time nomad, we've got an incredible selection of van products available for your Mercedes Sprinter, Ford Transit, Dodge Promaster or other van copnversion projects.  We also offer custom builds, Mobile Power System Consultations as well as refits and repairs. Visit our Campervans Page for more details.
Shop Products by Category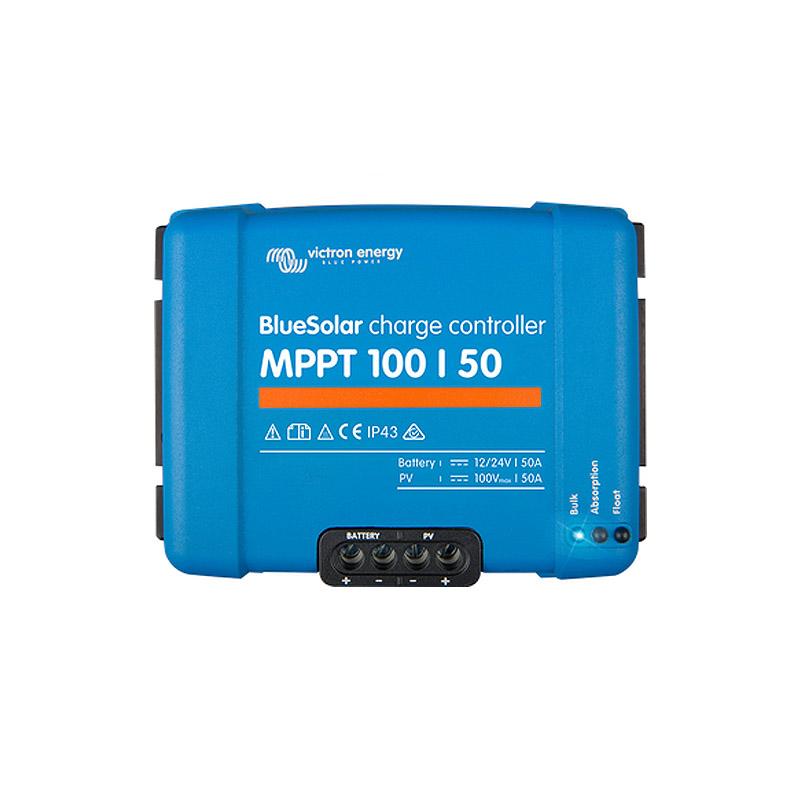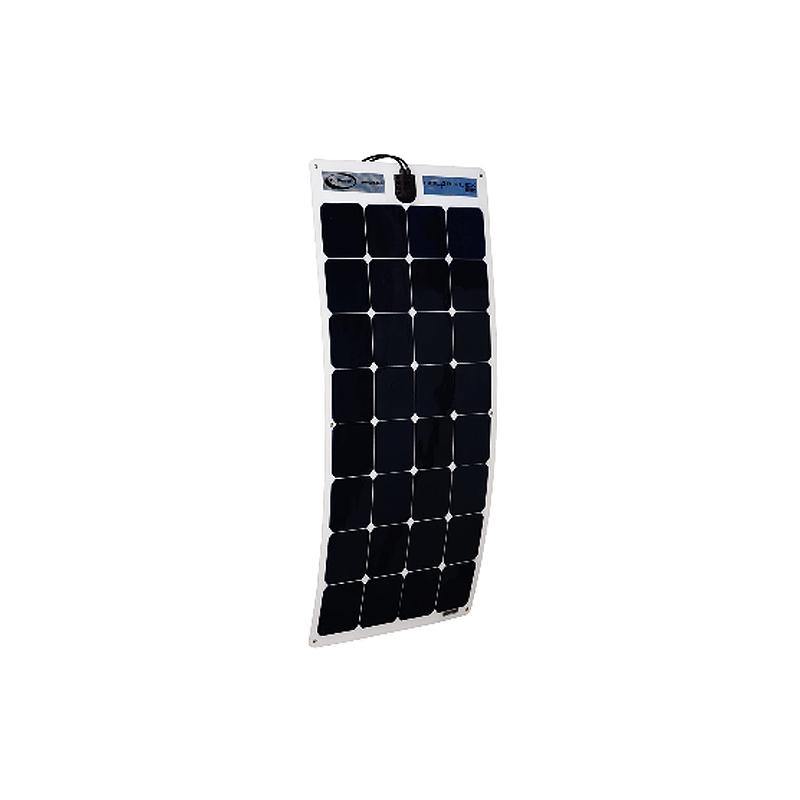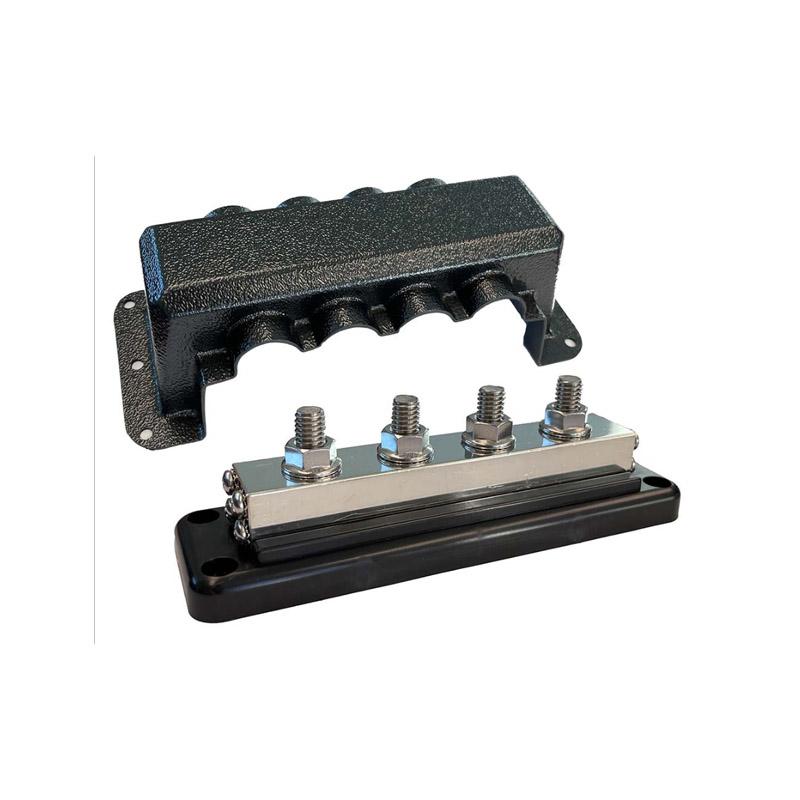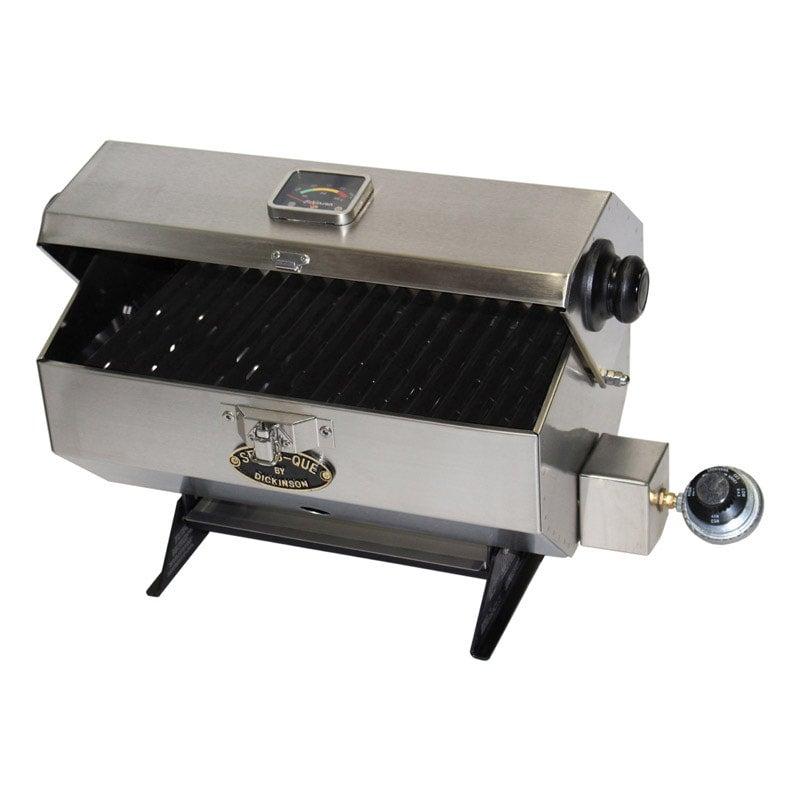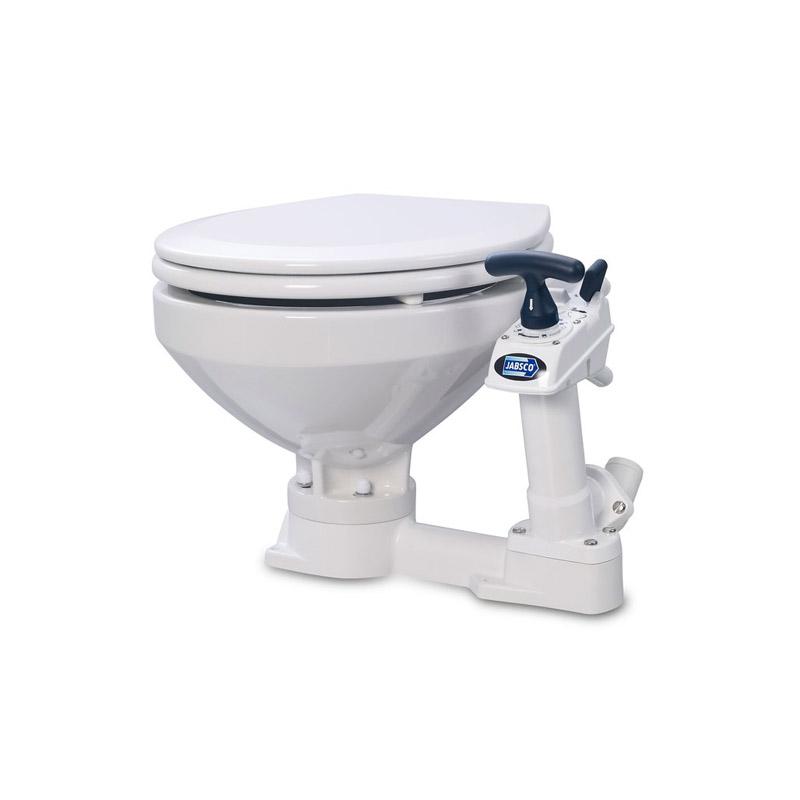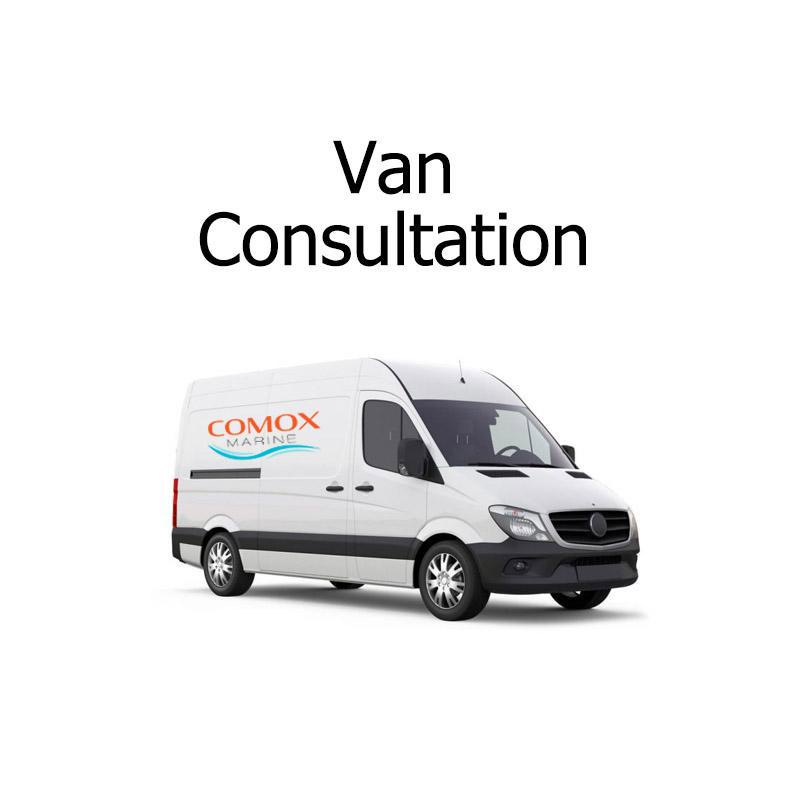 Have A Question For Us?
Call, email or drop by and visit us in the store today.
Retail Address
1766 Ryan Rd. E
Comox, BC  V9M 4C9