Comox Marine is Canada's leading Authorized Torqeedo Electric Outboard dealer. Torqeedo builds powerful, high-tech electric outboard motors that provide incredibly strong propulsion, while offering an extremely quiet, efficient and environmentally friendly design.
Shop Products by Category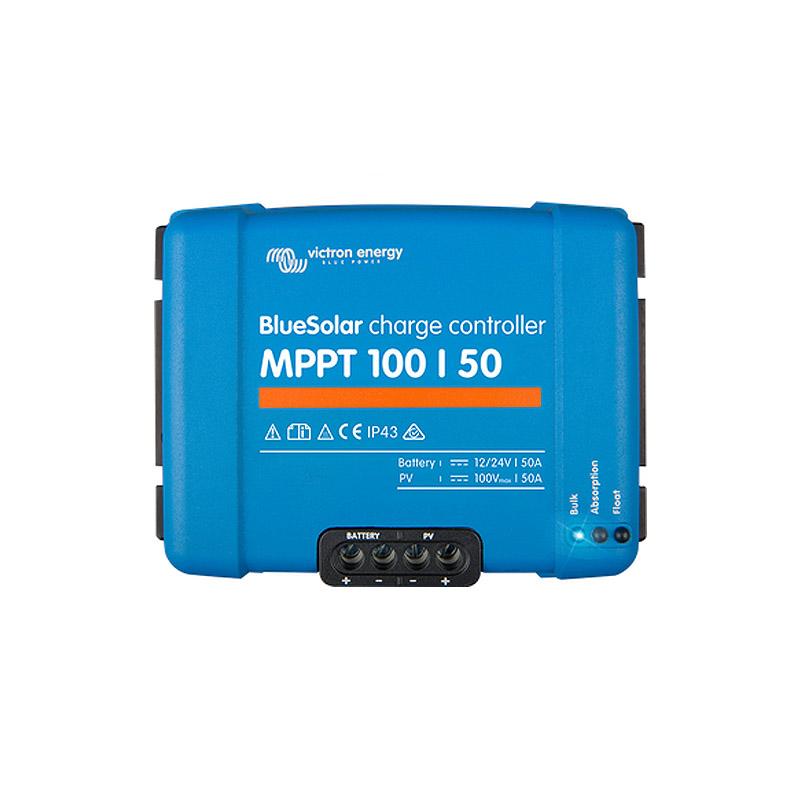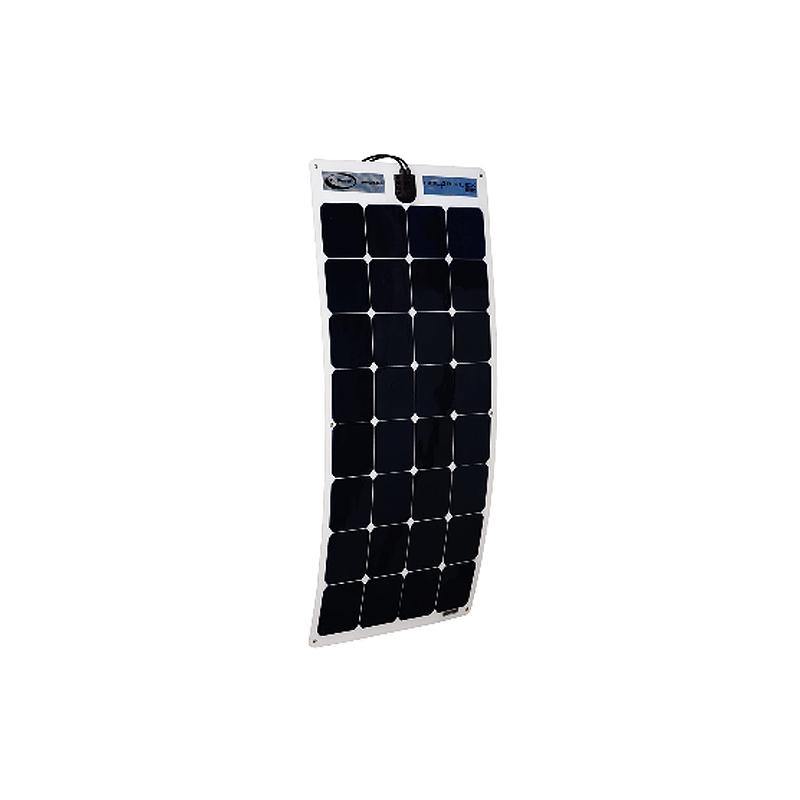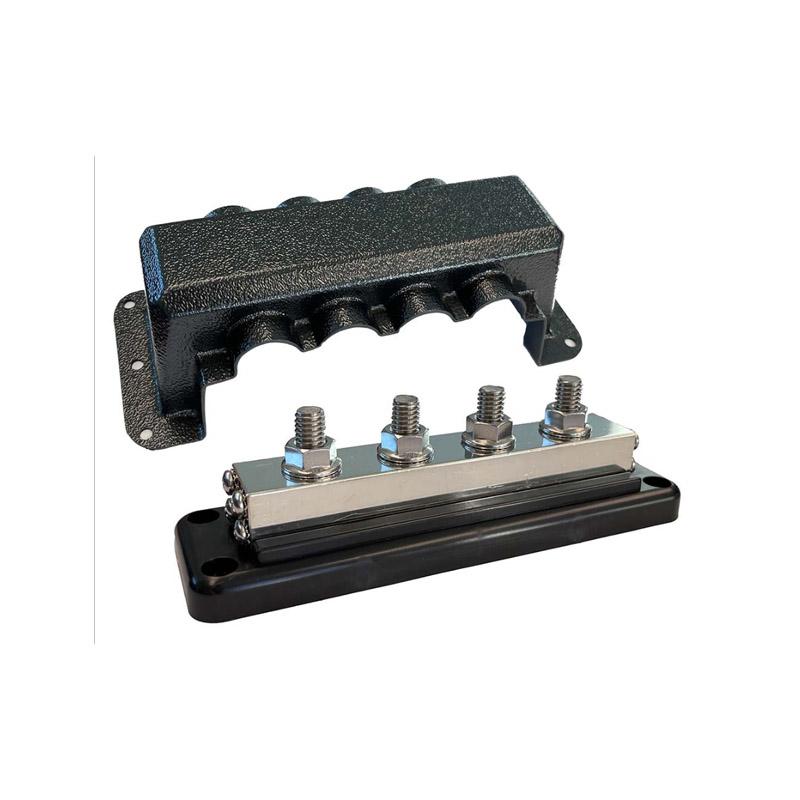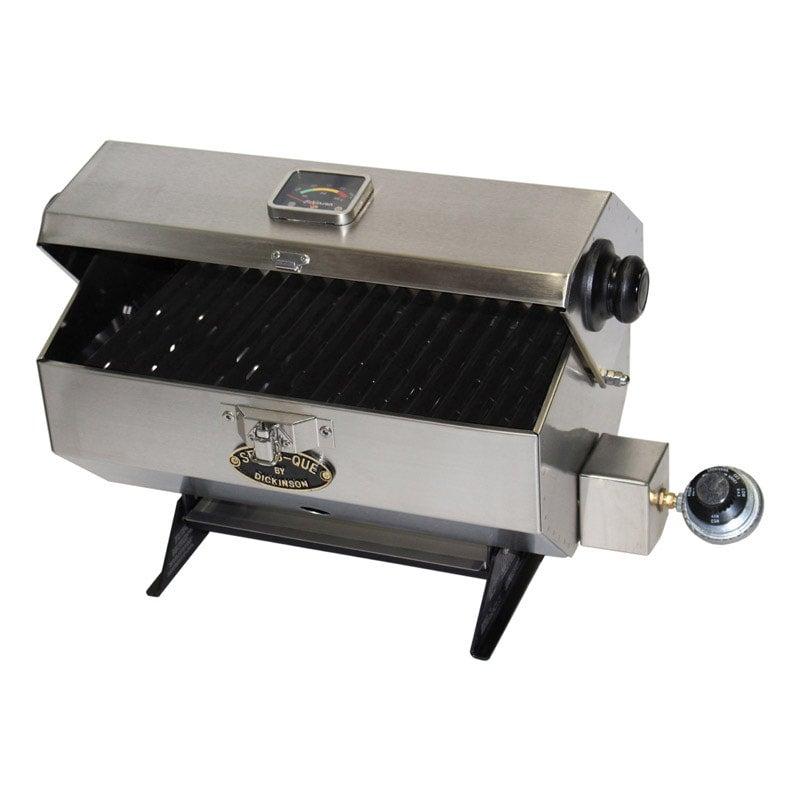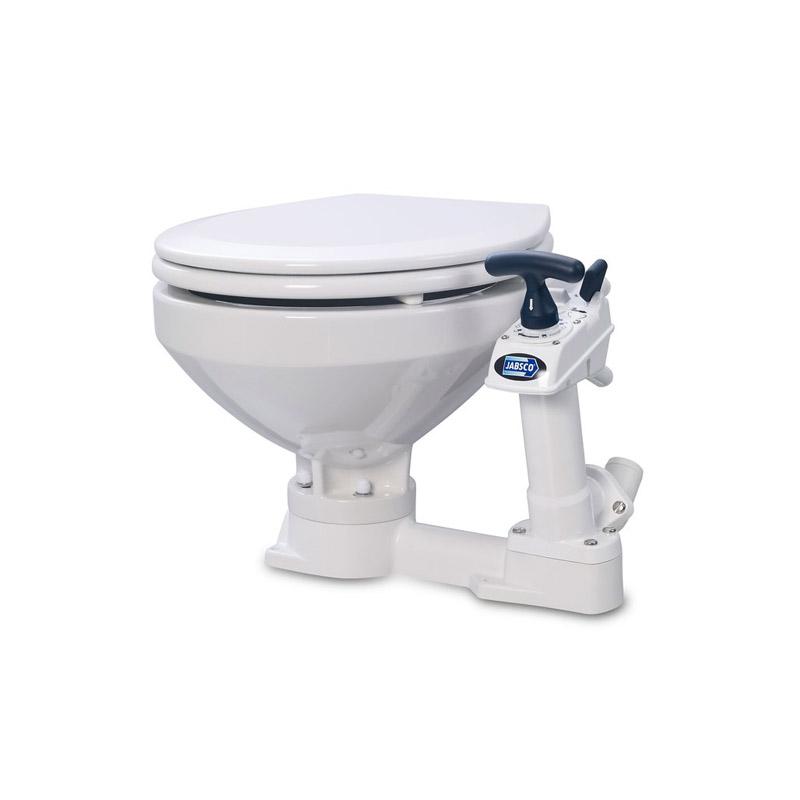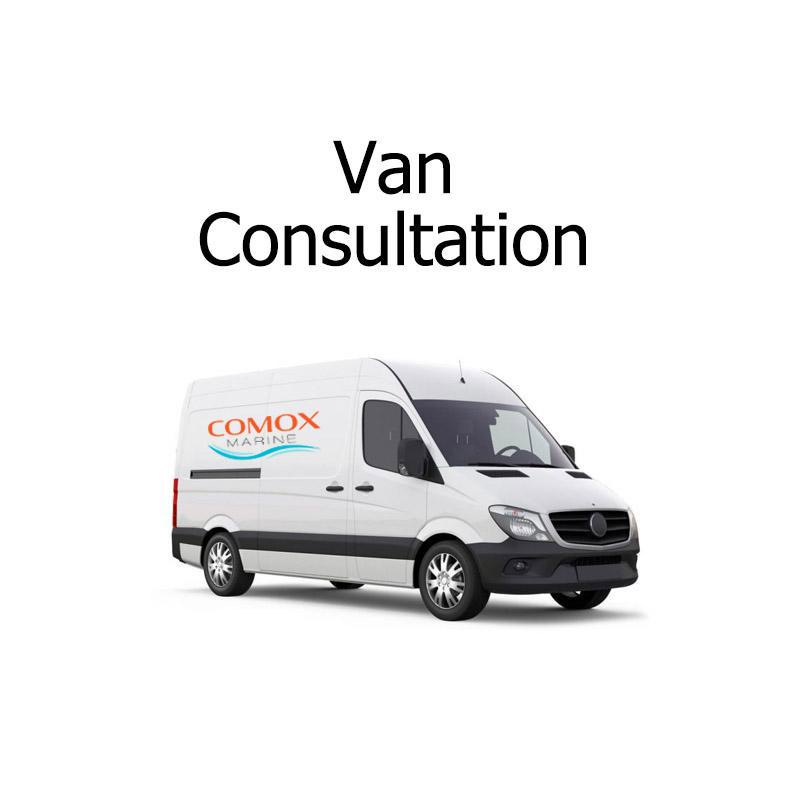 Have A Question For Us?
Call, email or drop by and visit us in the store today.
Retail Address
1766 Ryan Rd. E
Comox, BC  V9M 4C9