We specialize in small spaces, including boat, camper van conversions and tiny homes.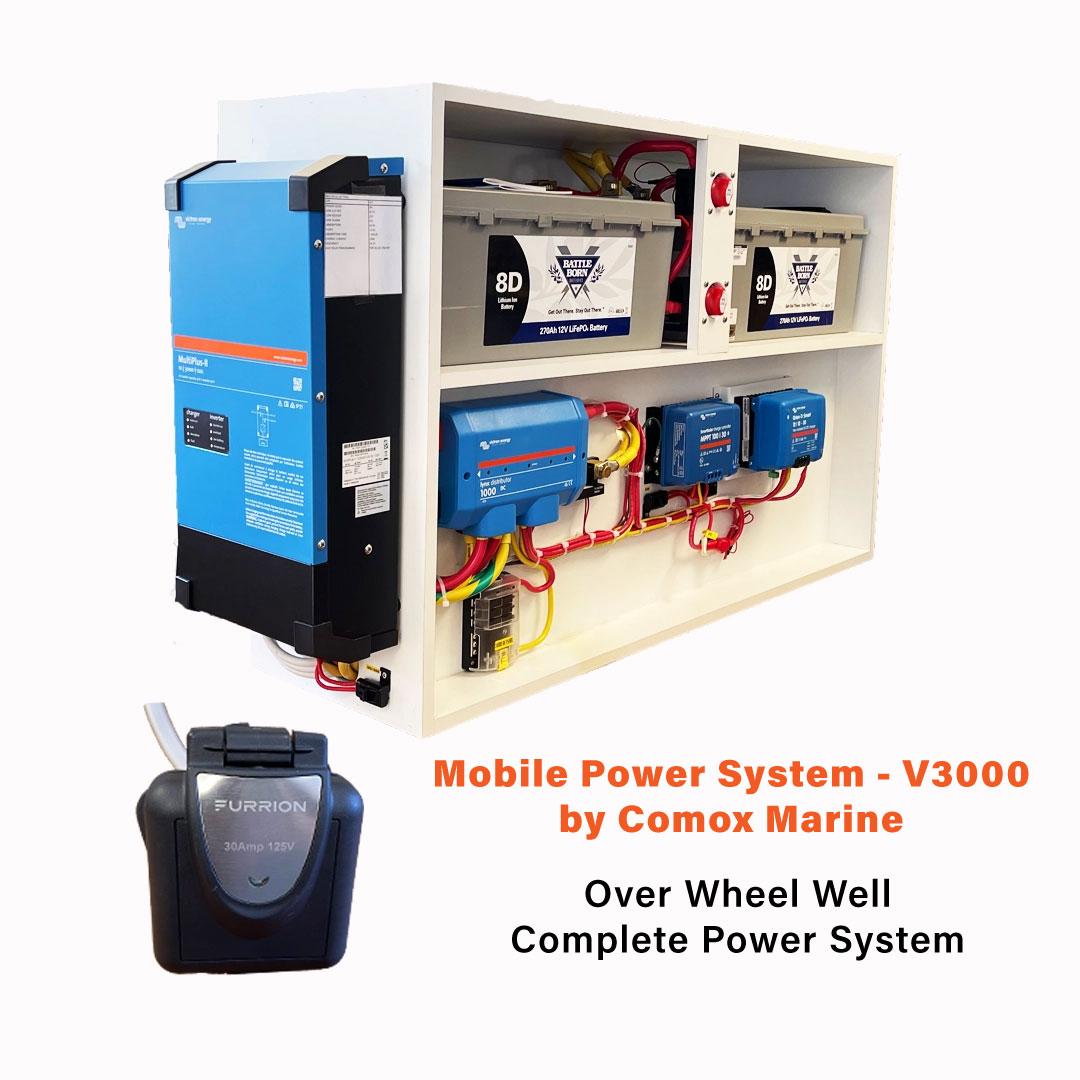 We are an authorized dealer for Victron Energy, and offer FREE shipping on all Victron Energy products within Canada.
Watch Us In Action
In this episode, Chasing the Good Life embark on a thrilling journey to their local low voltage shop, Comox Marine, to construct their very own custom solar panel system for home. Throughout this episode, we'll guide you through the intricate workings of a solar panel system, offering a comprehensive explanation of its components and their functions. Whether you're considering a solar panel system for home off-grid or seeking a sustainable energy solution.
Shop Online
Comox Marine offers industry-leading components and products from Victron Energy, Airhead composting toilets, Torqeedo electric outboards and much more, for boats, vans and tiny homes. Shop online with Comox Marine, we ship Canada wide.
Victron Products
All Victron Products have free shipping over $99 to major centres in Canada.
Interior
Solar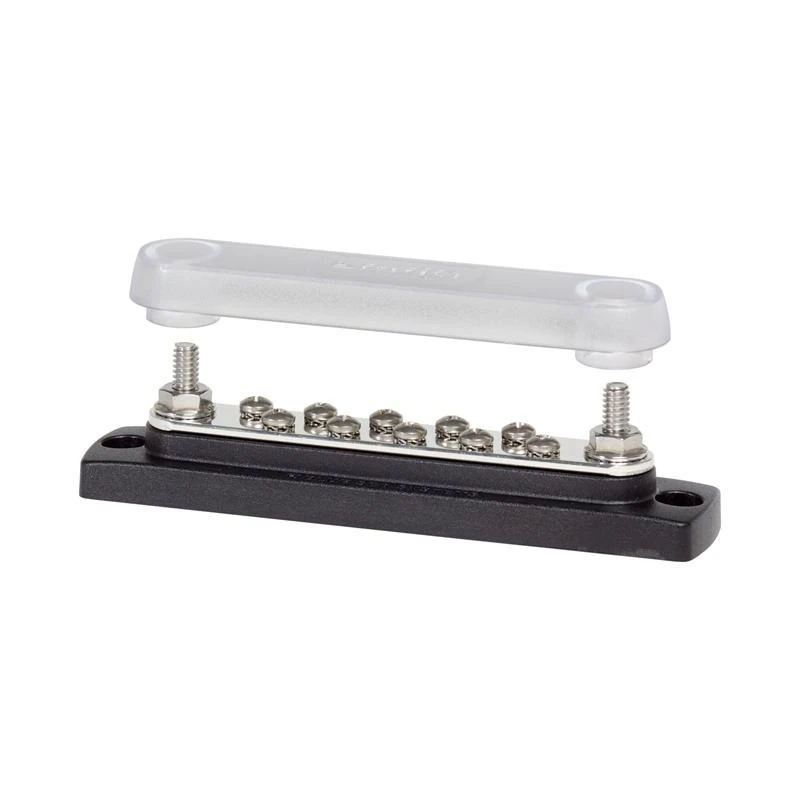 Electrical
Exterior
System Packages
Electric Outboards
Toilets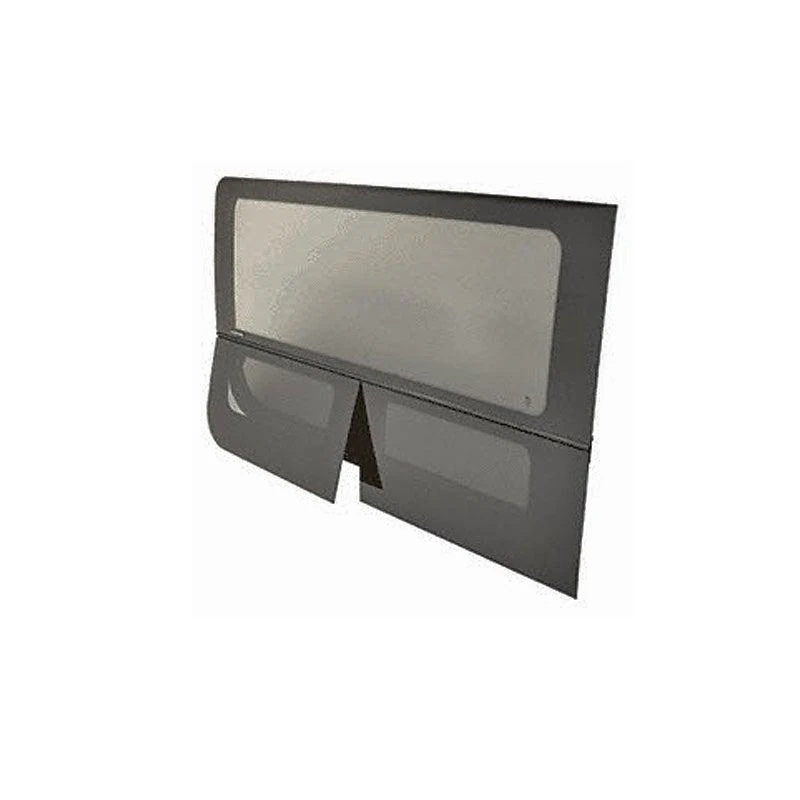 Van Products
Featured Projects
Comox Marine & Woodworking specializes in Sprinter Van conversions. The project pages will follow individual vans through the process from start to finish. Simply click on one of the project pages and then scroll through to view the progression. Not only do we undertake camper van conversions, we also do mobile offices. If you are considering going mobile with your office, give us a call. Ideal mobile offices could be dental, veterinary, optician, library among many others. We will be highlighting certain projects we undertake in this section.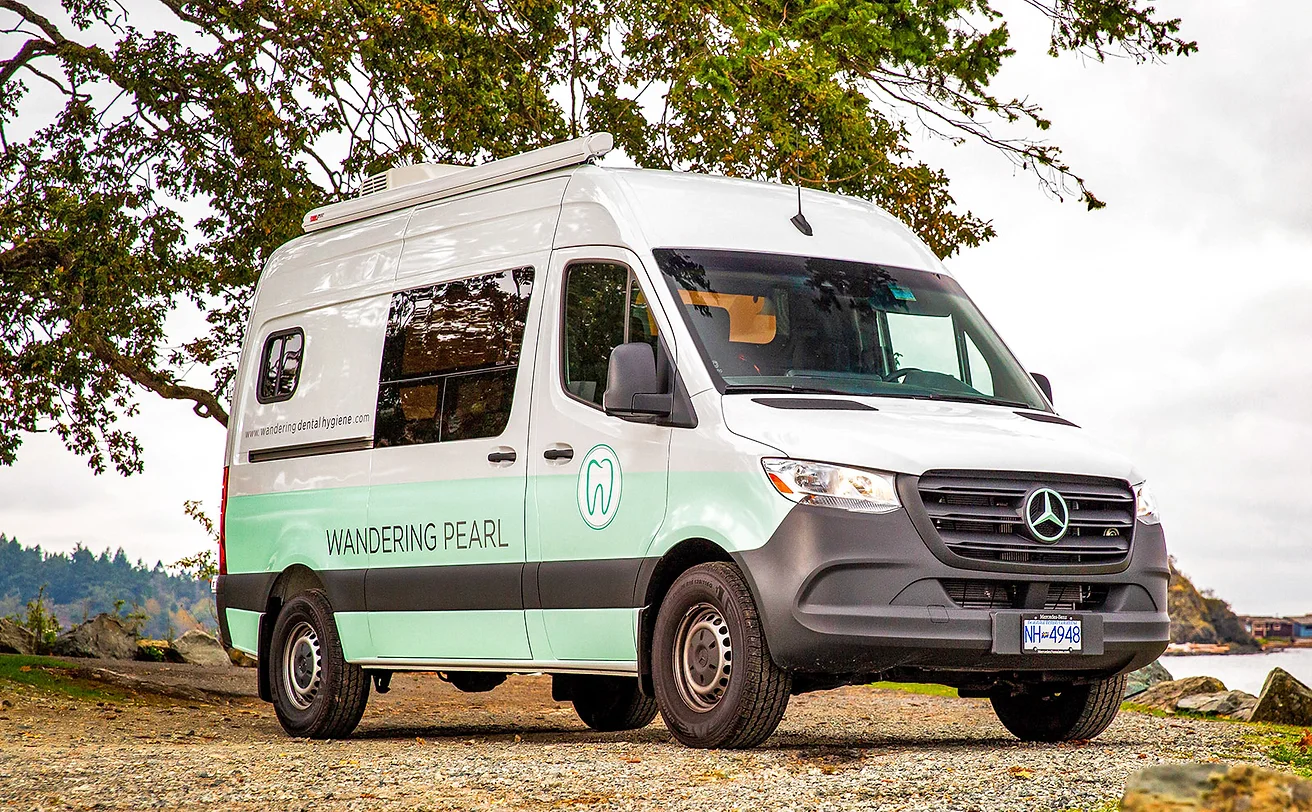 Stuart & team are friendly, knowledgeable and competitive. Great shop for both the do-it-yourselfer and the just-fix-it types.
Have A Question For Us?
Call, email or drop by and visit us in the store today.
Retail Address
1766 Ryan Rd. E
Comox, BC  V9M 4C9