Choose from a huge selection of flush and composting toilets for your Boat, RV, Van or Tiny Home. We carry a huge range of toilets and accessories from Airhead Composting Toilets, Separett, Jabsco, Sun-Mar and more. Shop online or visit us in store.
Shop Products by Category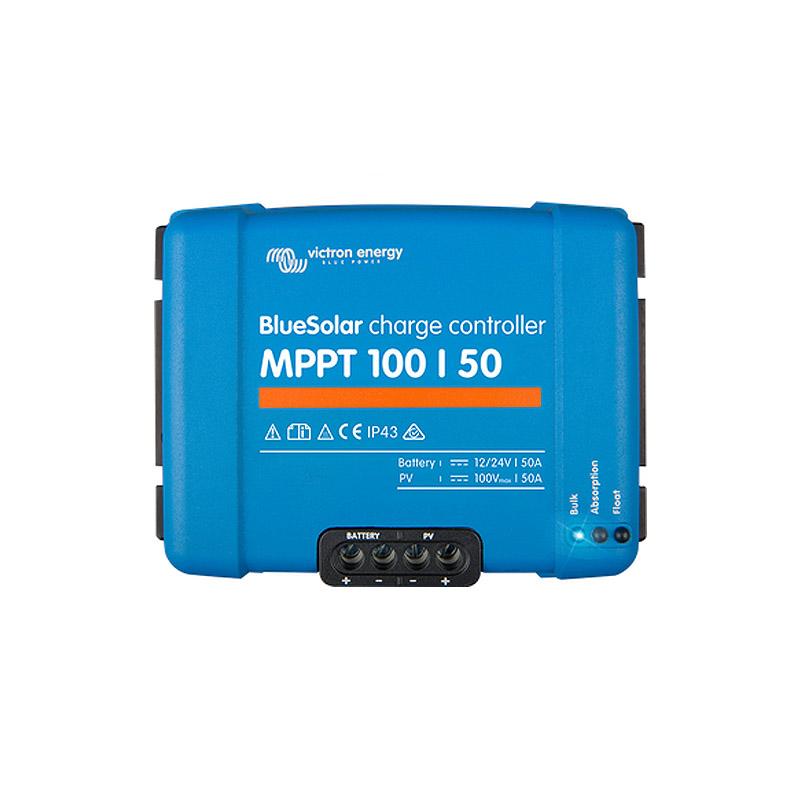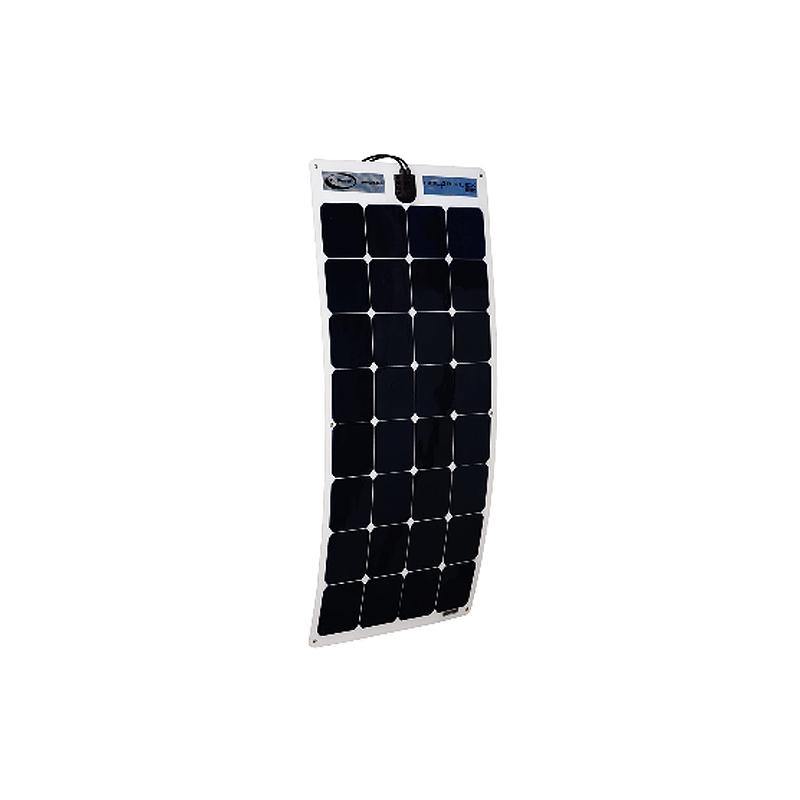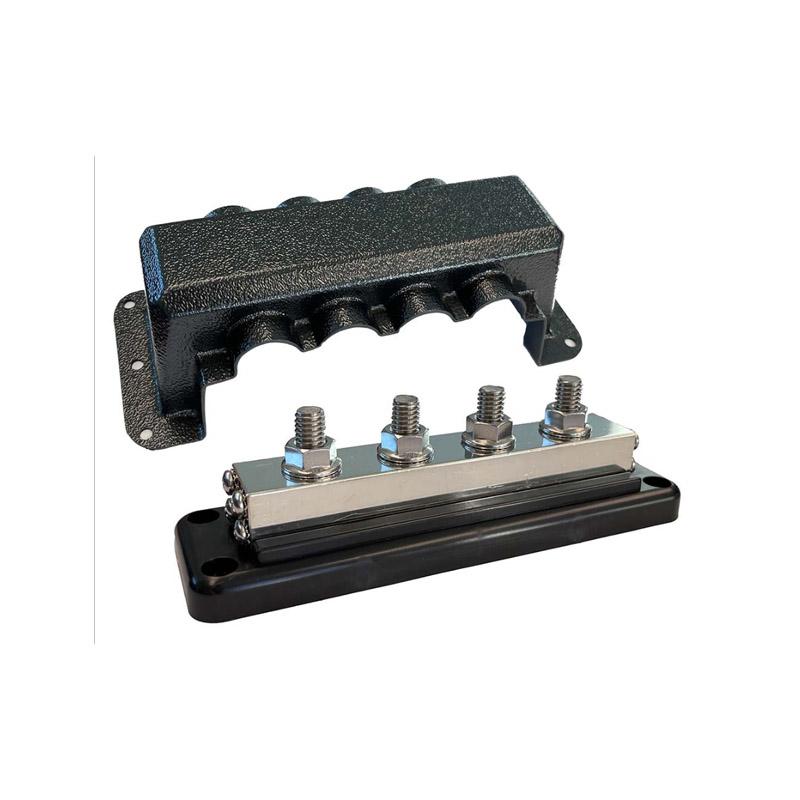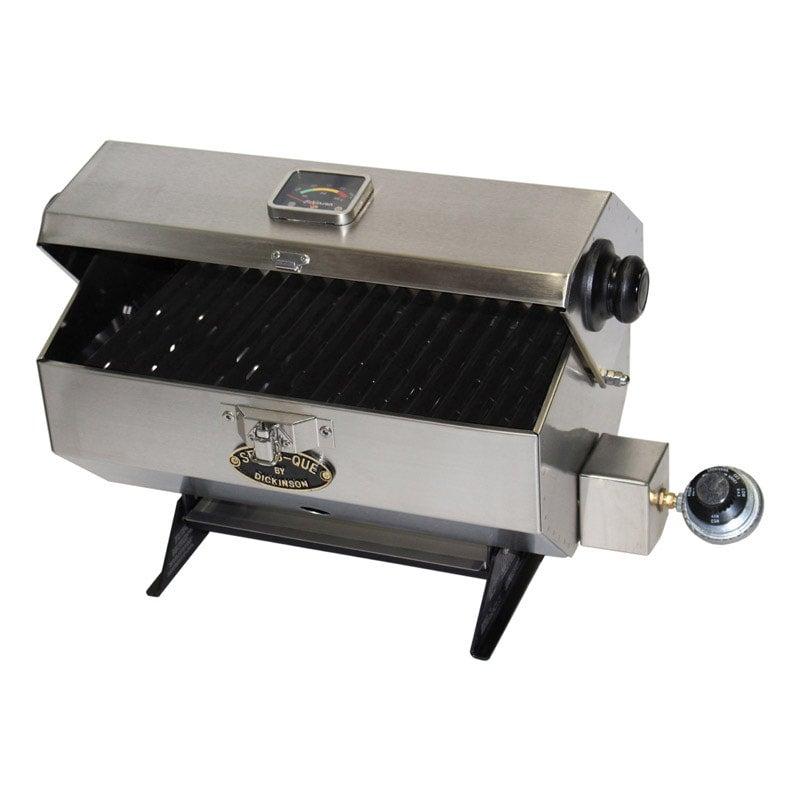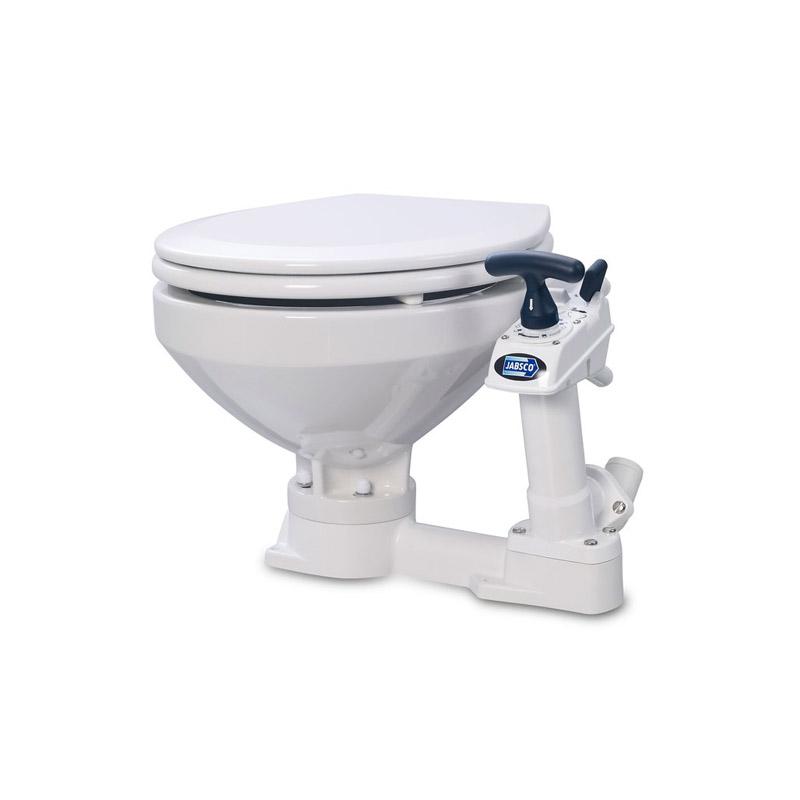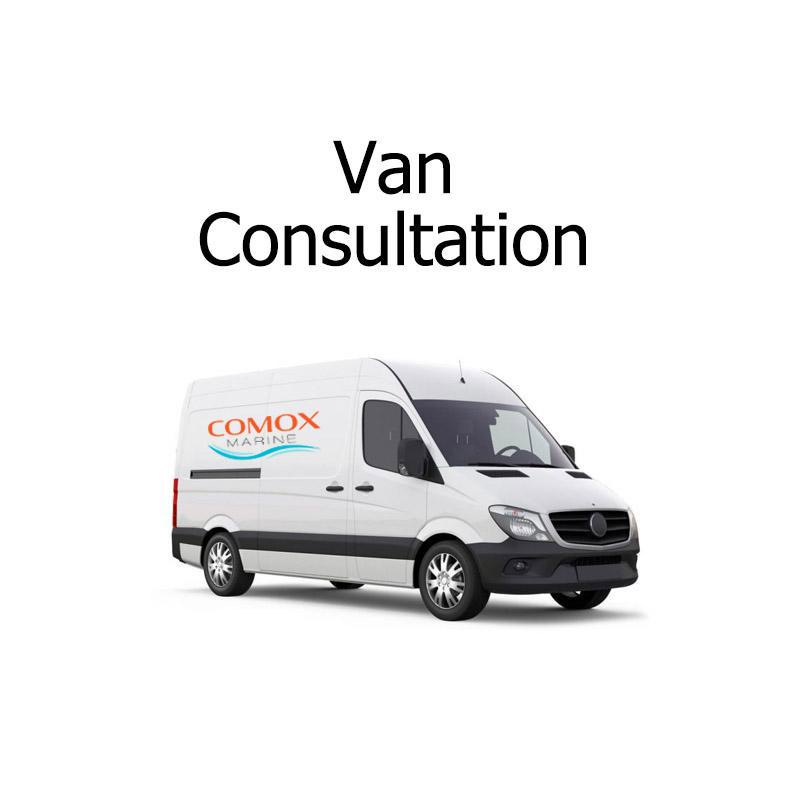 Have A Question For Us?
Call, email or drop by and visit us in the store today.
Retail Address
1766 Ryan Rd. E
Comox, BC  V9M 4C9