Mercedes Sprinter 2500 HIgh Roof
Mobile Dental Clinic
We were contacted to undertake a conversion of a Sprinter 2500 High Roof van, not to a camper but to a mobile dental hygienist office.
This project highlighted how a van such as the Sprinter can be successfully used to create a fully functional mobile office. Able to run off both shore power and a built-in battery bank for remote locations.
A mobile office is an excellent way to provide a full service to those who are not capable of travel or to remote locations.
Other examples that would work well from this kind of conversion would be optometrist, veterinary, library, repair and service among many others.
Feel free to contact us to further discuss your needs.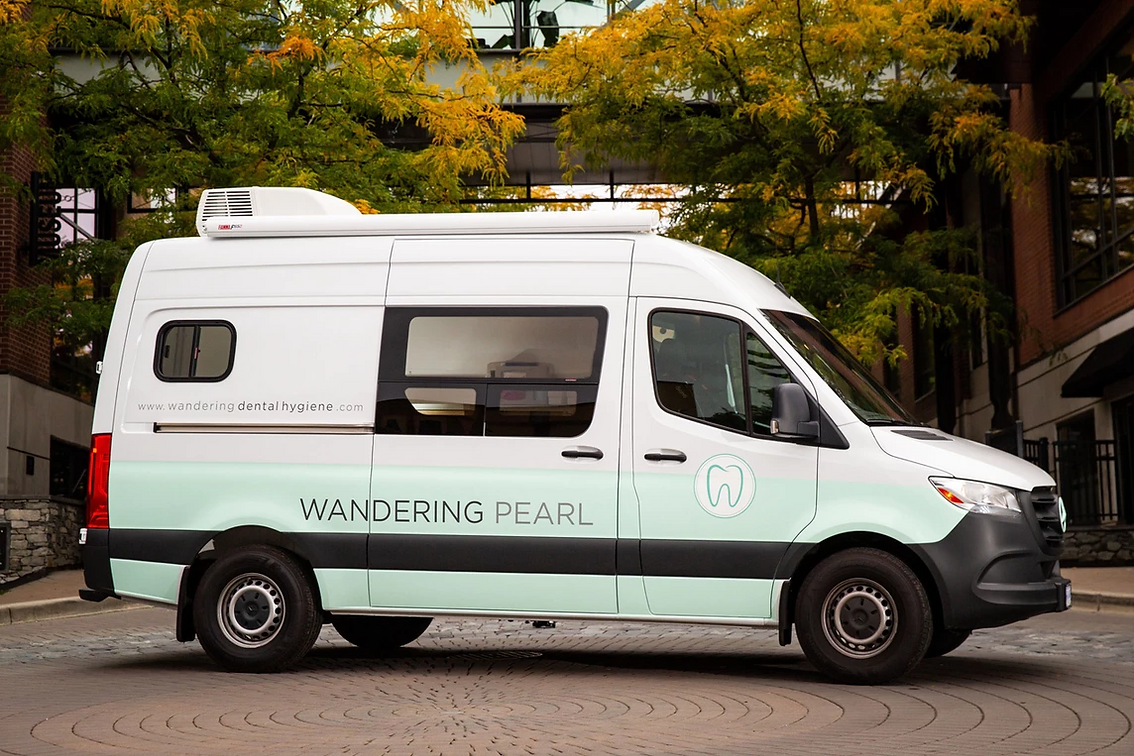 Have A Question For Us?
Call, email or drop by and visit us in the store today.
Retail Address
1766 Ryan Rd. E
Comox, BC  V9M 4C9