Shop – Victron Energy
Inverter/Chargers
Victron Inverter Chargers are a powerful, reliable device that converts DC power to AC power and charges your batteries at the same time. Designed for use in a range of off-grid applications, from boats to van conversions and tiny homes to RV's, the Victron inverter charger is a must-have for those needing a reliable source of power.
FREE SHIPPING ON ALL VICTRON ENERGY PRODUCTS OVER $199 WITHIN CANADA.
Shop Products by Category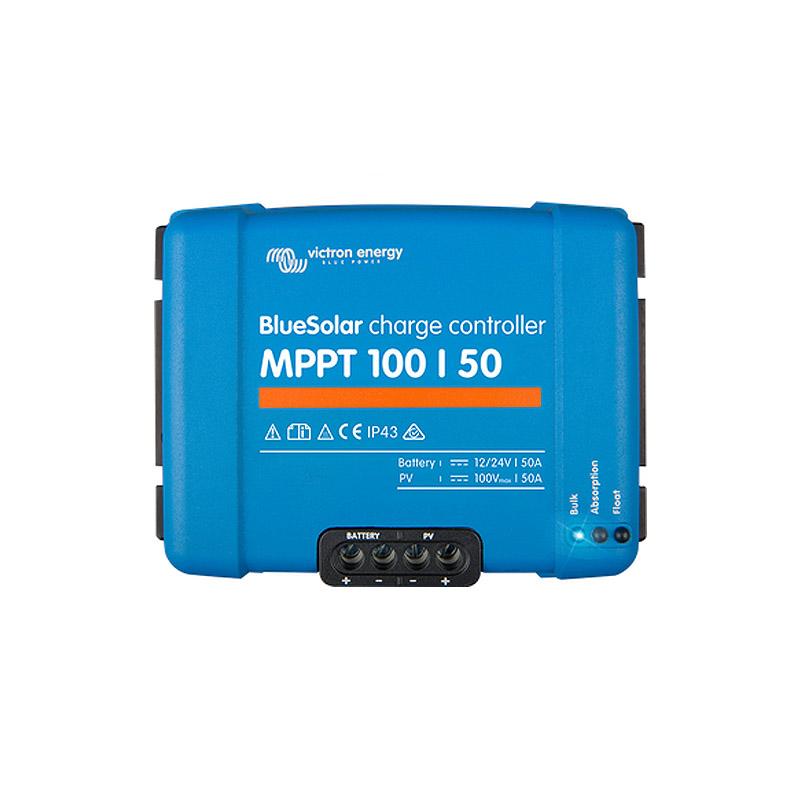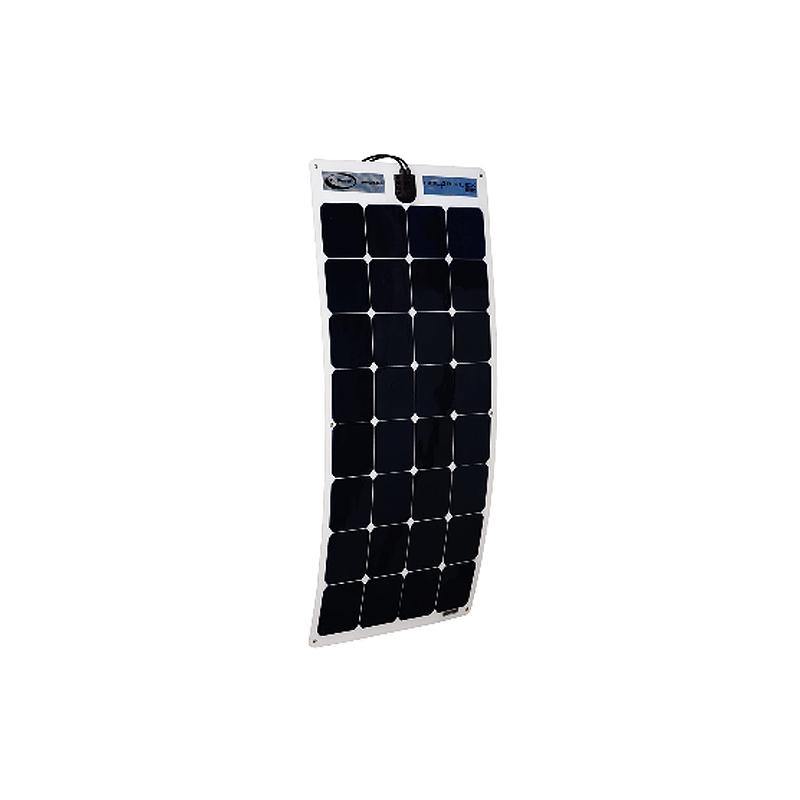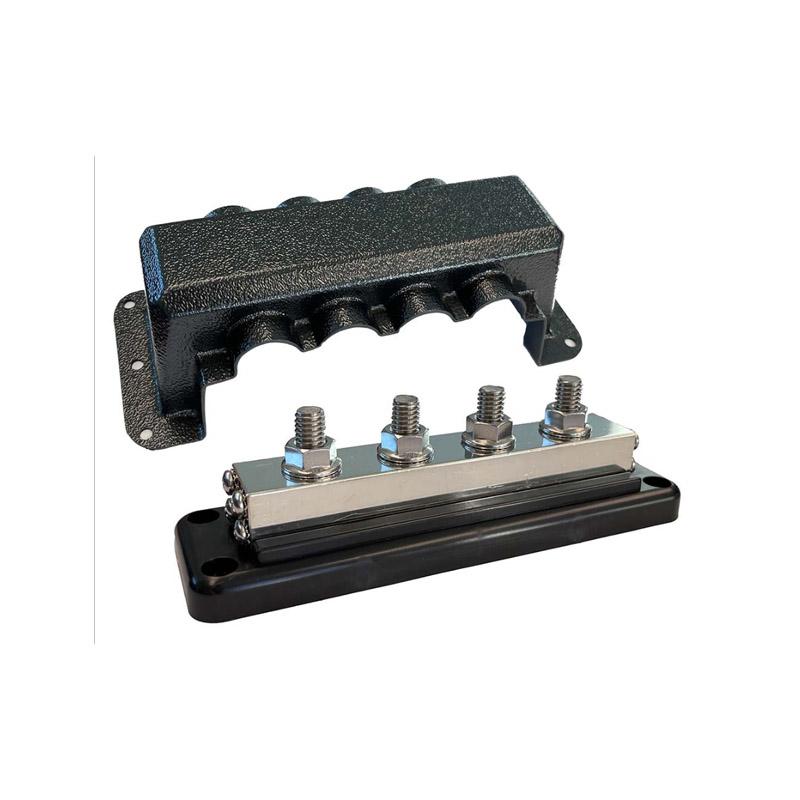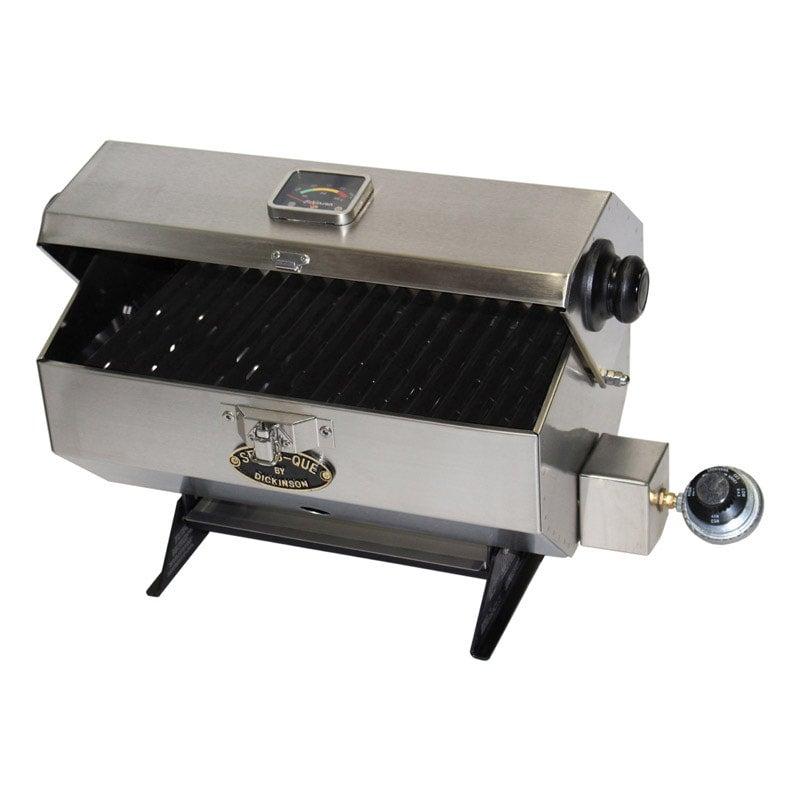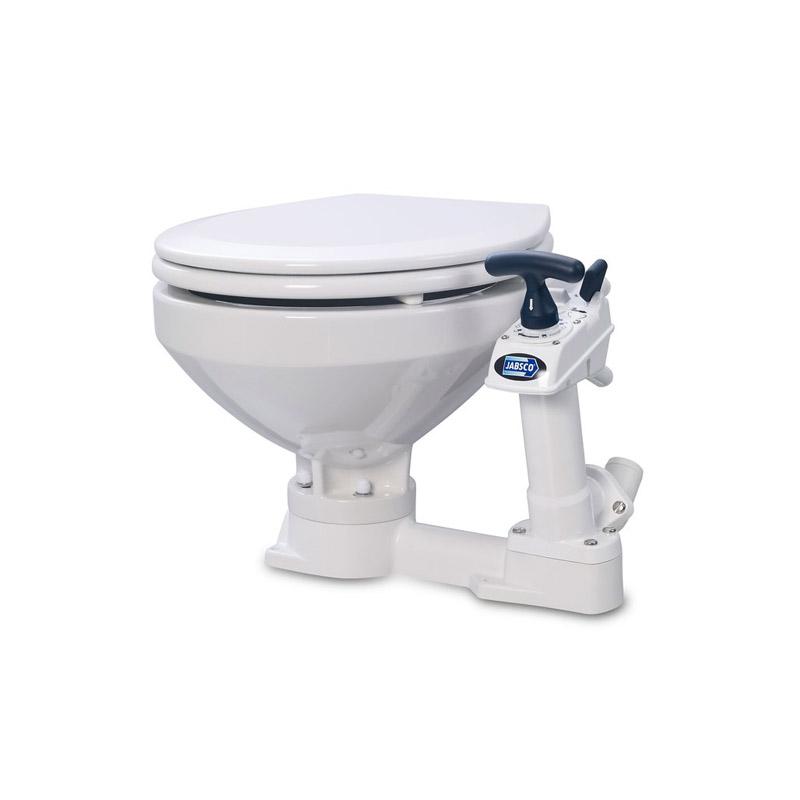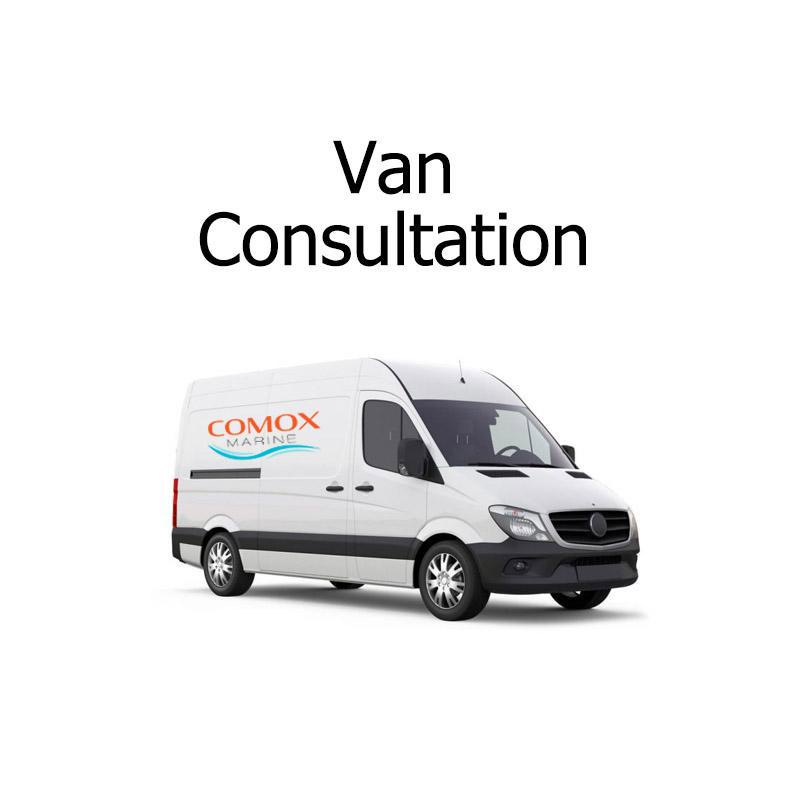 Have A Question For Us?
Call, email or drop by and visit us in the store today.
Retail Address
1766 Ryan Rd. E
Comox, BC  V9M 4C9